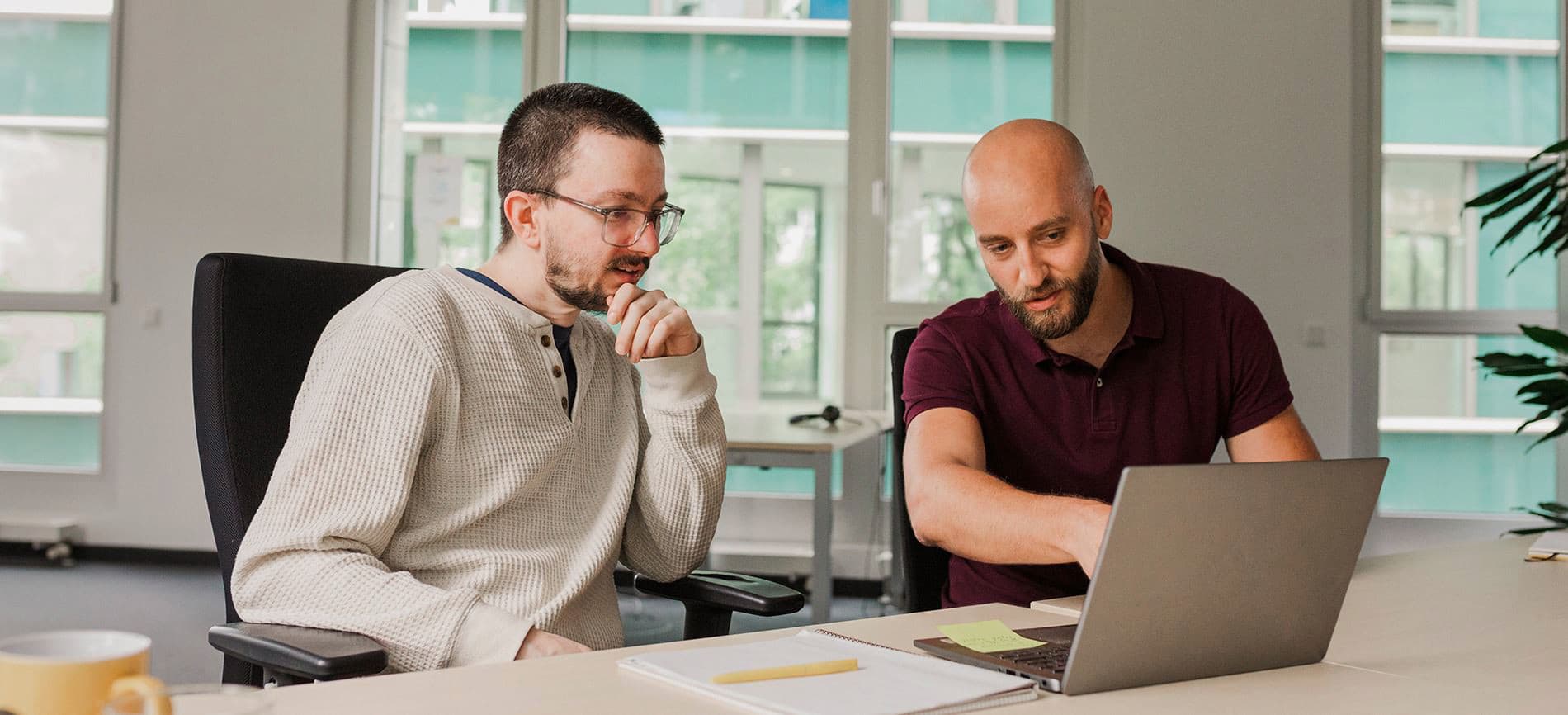 Strategic Implementation Specialist (f/m/d) DACH
Trusted Shops AG • Cologne
Contacts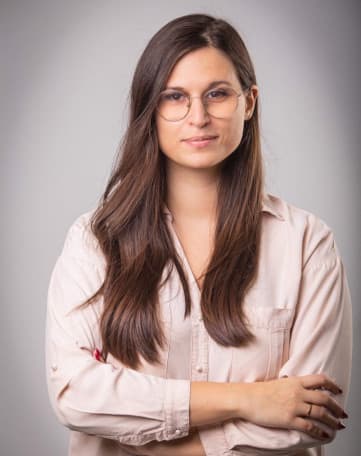 Maria Błoch
Inhouse Recruiter Commercial
Your benefits in data & analytics
New work
Work from wherever you feel most comfortable. Whether in one of our 5 offices or temporary from another location in Europe.
Health Pass
Stay fit – physically and psychologically. Our company health management offers you a wide range of courses, presentations and workshops.
International flair
With a team from more than 40 different nations, it never gets boring. We celebrate our diversity and the countless new perspectives it gives us.
Individual development opportunities
Unleash your talent and improve your individual skills that support you in your work.
Buddy programme
Your buddy will help you settle in when you first start out with us. Later, you can also share your experience with new colleagues.
Team events
Whether in summer, winter or whenever it suits your team – we enjoy spending time together.
Our values
Transparency
Open and clear communication gets us to our goals quickly. Address your topics openly – we will find a solution for everything together.
Respect
Every single one of our colleagues is a valuable part of our community. Respectful interaction and openness are prerequisites for our work.
Trust
We know you're doing a great job – otherwise you wouldn't be here. We trust you, your skills, ideas and intentions.
Employee reviews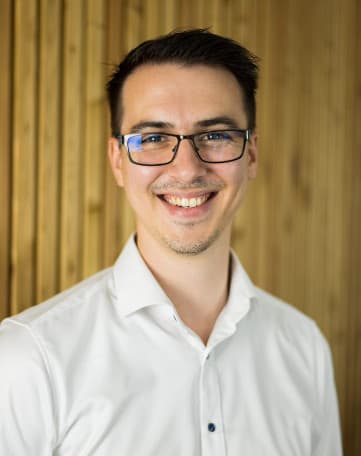 Marcel Münchrath
Data Analyst
I have been working as a "Data Analyst" at Trusted Shops since mid-2021 and work independently and in collaboration with colleagues on the topic of data. I have made it my task to provide automated, data-driven, real-time insights for customer success management in order to initiate measures for customer-oriented solutions and decisions. This is done through independent analysis, defining and determining KPIs, and creating dashboards. I enjoy supporting my team and Trusted Shops in achieving our goals with these data-driven topics day after day.