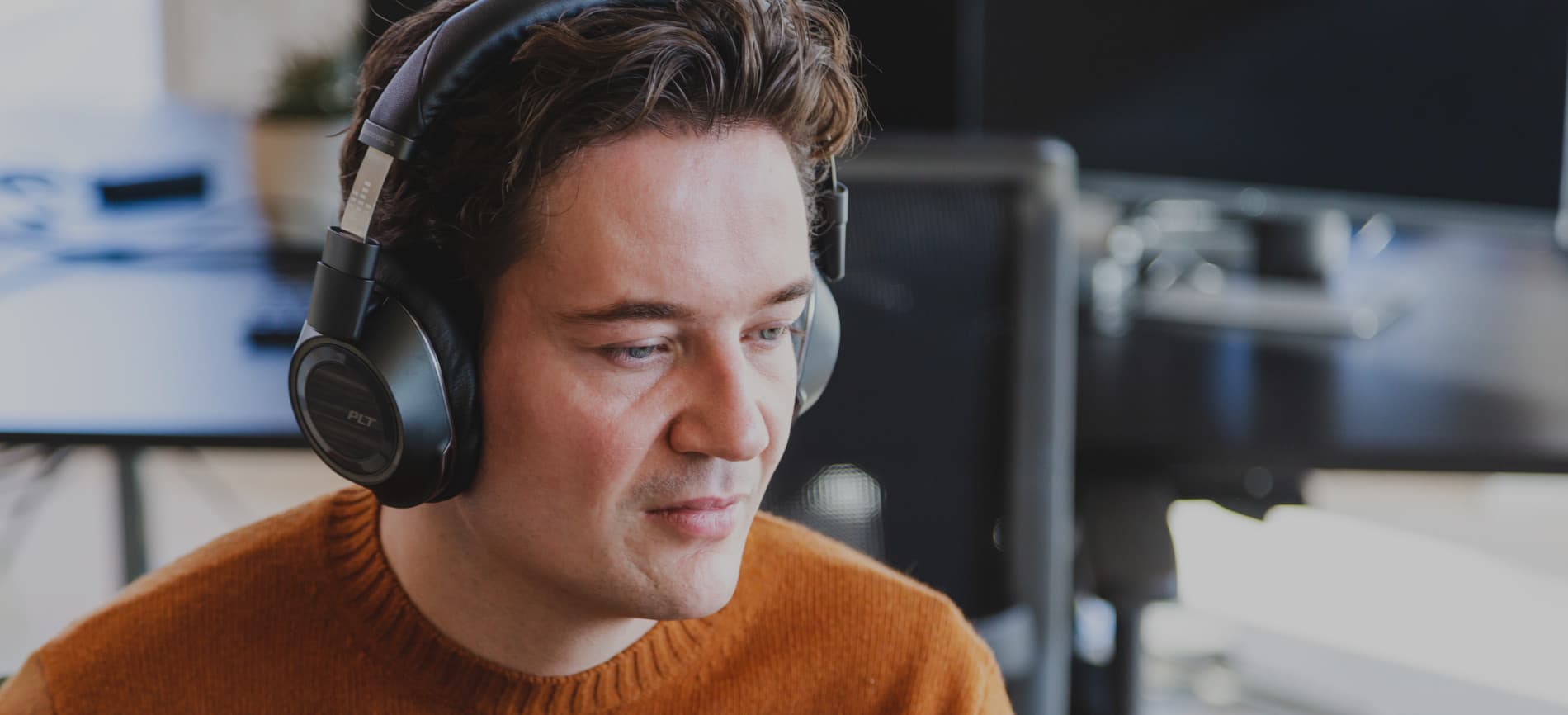 Pricing Manager (f/m/d)
Trusted Shops AG • Cologne
Your benefits in finance
New work
Work from wherever you feel most comfortable. Whether in one of our 5 offices or temporary from another location in Europe.
Health Pass
Stay fit – physically and psychologically. Our company health management offers you a wide range of courses, presentations and workshops.
International flair
With a team from more than 40 different nations, it never gets boring. We celebrate our diversity and the countless new perspectives it gives us.
Individual development opportunities
Unleash your talent and improve your individual skills that support you in your work.
Buddy programme
Your buddy will help you settle in when you first start out with us. Later, you can also share your experience with new colleagues.
Team events
Whether in summer, winter or whenever it suits your team – we enjoy spending time together.
Our values
Transparency
Open and clear communication gets us to our goals quickly. Address your topics openly – we will find a solution for everything together.
Respect
Every single one of our colleagues is a valuable part of our community. Respectful interaction and openness are prerequisites for our work.
Trust
We know you're doing a great job – otherwise you wouldn't be here. We trust you, your skills, ideas and intentions.
Employee reviews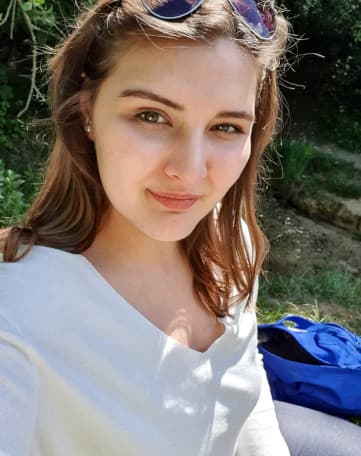 Marylin Hess-Rivaldo
Accounts Receivable
Not only is the personal interaction, the working atmosphere and the mindset in the department great, I also really enjoy the work itself. Here, tasks are not just dully processed, but contexts and backgrounds are also explained. Thanks to the participation in the monthly closing, there is always variety of tasks. As a debtor, I can also get a taste of balance sheet accounting here - very interesting for me personally. Cross-departmental work is a daily occurrence here and I'm never stuck in a bubble. There are often projects, for example, to optimise processes or to improve cooperation with other departments. So I always have the opportunity to get involved and can actively shape processes and structures. Many of my colleagues have become friends and I simply feel comfortable.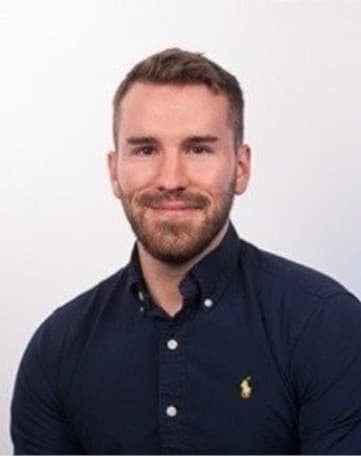 At the end of 2021, I started as a Controller at Trusted Shops after graduating from university. In addition to extensive onboarding, my first goal-oriented projects and activities helped me to familiarise myself with the corporate culture and the job of a controller. For example, I was able to participate in the relaunch of the Smart Goal tracking, in which the Smart Goals of our units are consolidated on a monthly basis. This immediately gave me a comprehensive insight into the company and a feeling for the world of figures in a SaaS company. Thanks to the trust placed in me by the team and the immediate involvement in controlling topics, I was able to acquire new skills in the areas of IT systems, reporting, planning and proactive communication with various stakeholders within a short period of time. As part of the reorientation in Controlling, in which we work together on projects despite the newly created teams (Business Unit Controlling & Corporate Controlling) and maintain a very close exchange, I now have the position of Business Unit Controller. I am available to the business units I supervise as a sparring partner for month-end closing, ad-hoc requests, setting up cost analyses and other topics.As an employee in controlling and especially as a business unit controller, I look forward to accompanying the journey and development of the units and thus contributing to the significant success of Trusted Shops.